GLASS CITY DRUM CAMP 2019 (Registration Fee) - JUNE 24-28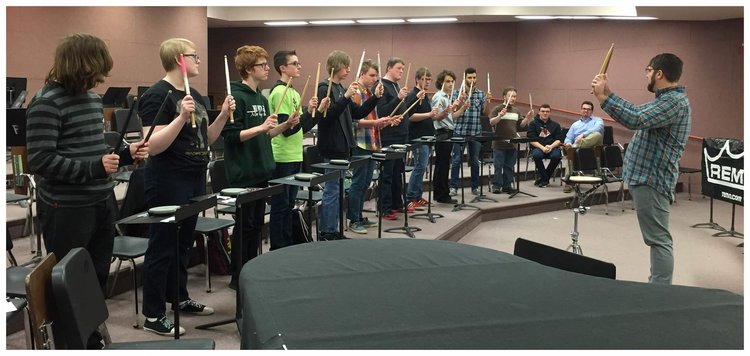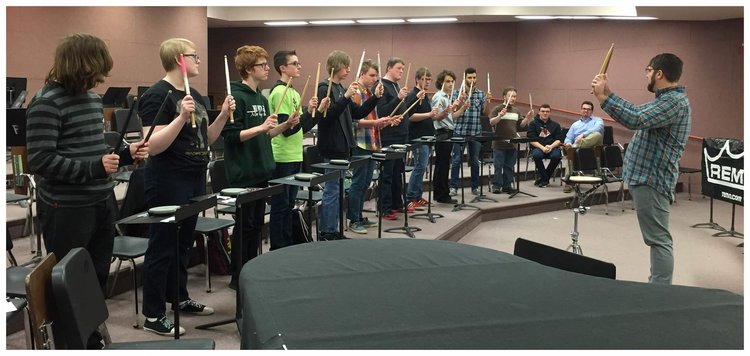 GLASS CITY DRUM CAMP 2019 (Registration Fee) - JUNE 24-28
This payment of $25 is your registration fee for the GLASS CITY DRUM CAMP 2019 hosted by Drew Parent and reserves your seat. (Payments are Non-Refundable) The camp dates are June 24th through 28th, 9am-Noon, and will take place at Springfield High School in Holland, OH. The total cost of the camp is $100 per student, which this $25 will be applied to so when you arrive on the first day please have your payment of $75 ready at check in. We accept cash or checks made out to Drew Parent. All camp attendees will experience the following:
Fifteen total hours of hands on Instruction from a professional percussionist/educator (B.M/M.M.) with over 15 years experience.
Swag from company sponsors (Vic Firth Sticks, Remo Drumheads, Pearl Drums, Rettig Music)

Drum Camp T-shirt

Prizes and Give-Away's
There are only thirty (30) seats available for the camp and its first come first serve.
Registration Deadline is Monday June 17th, 2019.